I'm due to move into my new flat in less than a month and I'm so excited, mostly because it means I get to decorate!! I've been screen-shotting every insta home decor post which I love and gathering inspo for my new flat. I can't wait to move in and get started so below are some of my top buys which I've got my eye on.
On the left I have put pictures of my inspo and on the right I have put the image of the product I have found, based on the inspo which is available to purchase, along with the link below.
The very first thing I wanted is black photo frames with minimalist prints.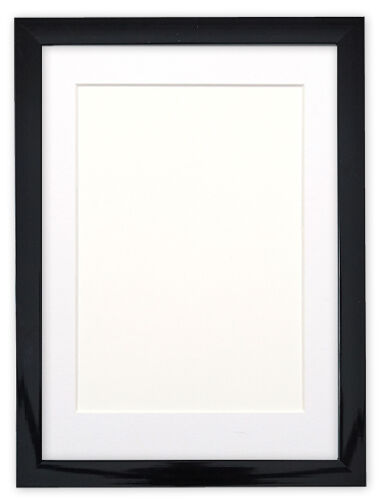 I found a variety of these black frames, available in different colours and sizes from a seller on ebay. I plan to put black and white prints in the frames along with hints of green. Link below.
Buy the frames here
I am absolutely in love with these over-sized thick knitted blankets and think they look amazing either draped over the sofa or on the bed! I've found this great alternative from another ebay seller for a great price.
Buy the blanket here
I think small green cacti or succulent would look great in these modern geometric plant pots. They can be placed on a surface as a feature piece or hung up due to the top ring design. I plan to put mine on either the dining table or balcony table.
Buy Plant Pot here
Mini cacti will be perfect to put into the geometric terrariums as well as in small plant pots. I found these from ikea.
Buy The Plants here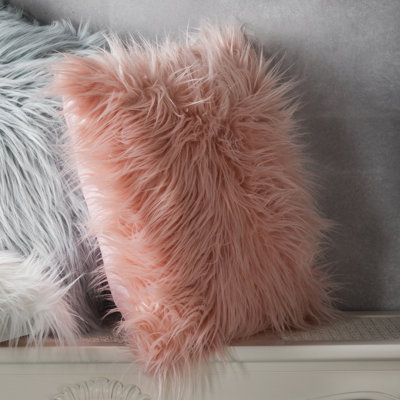 I can't get enough of grey, white and pink. Fluffy cushions are essential and again can be used on the bed, sofa or dining or balcony chairs. These cushions from Wayfair are amazing!
Buy The Cushions here
Mirrors are great for making a room appear larger and also just very handy haha! I adore this white Amba Leaner mirror.
Get The Mirror here
I hope you enjoyed reading this post and like the products which I have selected. I'm so excited to put everything together and see how it all looks. I will be sure to do a blog post on the finished look and can't wait to share it with you and see what you think.
What type of home decor do you like?